Biography
Jimmy was raised in Reading, PA. and attended the University of Maryland, College Park where he earned a B.S. in Business Administration in 1978. While at Maryland, Jimmy's passion was golf. He lettered 3 years and was co-captain in his junior and senior years. His talents on the golf course enabled him to qualify for a spot in 3 ACC Championships and in the 1976 NCAA Championship in Albuquerque, N.M. where the team finished in 9th place.
Upon graduation, Jimmy moved to Raleigh, N.C. to begin his golf career as assistant to Ronnie Reitz, head professional at North Ridge Country Club. In May of 1982, upon earning his membership into the PGA of America, Jimmy left North Ridge CC to open Oak Ridge Golf Center in Raleigh. In addition to operating Oak Ridge GC, Jimmy was head professional at Raleigh Country Club from 1986 to 1987. After Oak Ridge closed in 1999, Jimmy focused on his first love, teaching, at Capitol Tee Golf Center in Raleigh until 2005 when he took over the operation of Capitol Tee until it's closing in 2012. Jimmy is now the Director of Instruction for The Golf Academy at Wildwood Green. Jimmy is personally overseeing the Operation 36 Junior Golf Development Program and the PGA Junior League teams that represent Wildwood Green.
Over the years Jimmy has been nominated by his peers for Carolinas PGA Teacher of the Year, Club Professional of the Year, and Junior Golf Leader of the Year.
Jimmy has coached the Saint Mary's School girls varsity golf team for 14 years and was the leader in establishing a state championship for the NCISAA. Jimmy has coached the St. Timothy's School coed middle school team for 4 years. Jimmy coached the Sanderson High School boys golf team for. 1 season. Jimmy is currently the Varsity Women's Golf Coach at NCAA Division III Meredith College in Raleigh, NC.
Teaching Philosophy
Jimmy's philosophy begins with the student who brings a unique blend of ability and desire to the teaching/coaching tee. He considers each student's goals and abilities carefully and then crafts an individual plan of action which takes into account the players' physical skills, their goals and desires, and their practice time availability.
He was just Voted by Golf Digest Magazine as the #8 ranked teaching professional in North Carolina for 2019-20.
Playing Accomplishments
Competed in three Greater Greensboro Open events on the PGA Tour
Competed in the 2010 Senior PGA Championship at Colorado Golf Club
Competed in 6 PGA National Club Pro Championships
Competed in 5 PGA National Senior Club Pro Championships including a tie for 8th in 2009
Has won numerous Carolinas PGA Pro-Am events.
---
What to Expect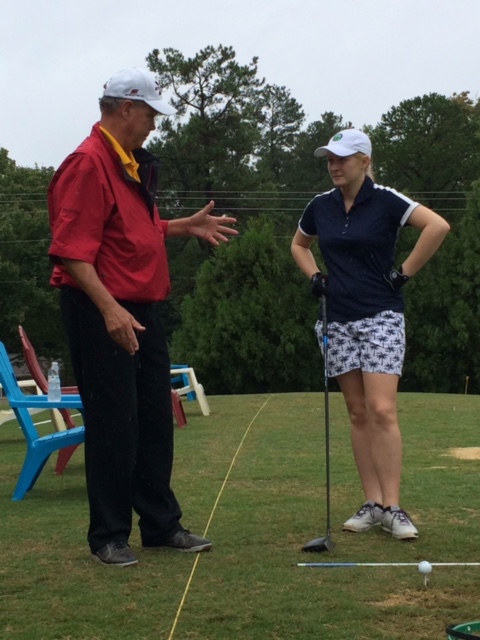 Jimmy will observe each student's swing and discuss with the student their own perception of their game. Video analysis is then used to diagnose and explain the problem areas of the swing. Once the analysis has been made, Jimmy ensures the student has sound fundamentals in grip, posture and alignment which are the core to a repeatable swing. Drills are prescribed to help the student learn and feel the correct swinging motion.
Short game skills, chipping, putting and sand bunker play, are analyzed and problems are identified leading to individual drills designed especially for the student that will enhance correct repetition.
Course management techniques are essential to the student performing their best on the course. Jimmy offers on-course playing lessons to observe and coach the student's course management strategies.
The student can expect improvement to occur over a period of time which involves periodic coaching and most importantly, the proper practice of the student.
---
Teaching Experience
In the past 40 years, Jimmy has devoted his career to being an instructor, coach and mentor to the golfing community of Raleigh. Jimmy had the wonderful opportunity to work alongside of and learn from talented instructors such as; Peggy Kirk Bell; Conrad Rehling, long time Alabama coach; Wally Armstrong; Mike Bender; Dr. Richard Coop, sports psychologist; Ronnie Reitz; and Matt Kluck. Jimmy is now working with Special Olympics Athletes and Adaptive Golf Athletes in the Triangle Area.

Jimmy's extensive experience includes working with thousands of golfers of all ages and abilities from beginners to touring professionals.
Fifteen years coaching PGA professionals and low handicapped amateurs at Carolinas PGA Player's School in Pinehurst,
Golf clinics that incorporate golf fitness with golf instruction at Rex Wellness Centers, and
Numerous clinics for Triangle corporations.
NOW AVAILABLE: Trackman technology is now available in Jimmy's lessons. Know your numbers and how the ball result is affected.
Jimmy has also conducted numerous clinics and golf schools.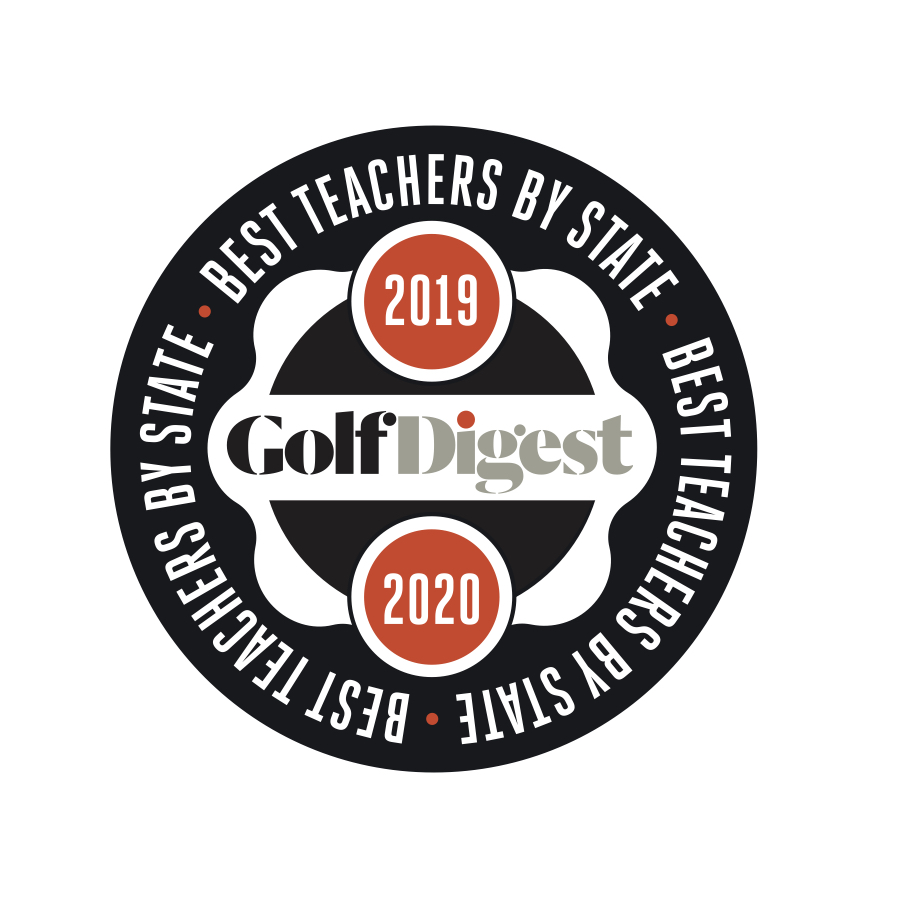 Fifteen years for YMCA's Camp Sea Gull
Ten years for FCA Junior Camps at Pine Needles Lodge in Southern Pines
Three years for the EWGA
One of Jimmy's passions has been teaching and coaching in the Raleigh area schools. Some of his teaching experience includes:
Meredith College –

Varsity Women's Golf Coach

Meredith College – Physical Education Program
Sanderson High School – Boys' Varsity Golf Coach
Saint Mary's School – Girls' Varsity Golf Coach
2011 TISAC Conference Runners-up
2011 Third-Place Finish in the State Championship
2011 All-State Team – Two players qualified
2012 TISAC Conference Individual Champion
2012 All-State Team
St. Timothy's Middle School Golf Coach

Contact Information:
Jimmy Hamilton
PGA Professional
Mizuno Golf Staff Member (mizunousa.com/golf)
919-906-1290
[email protected]