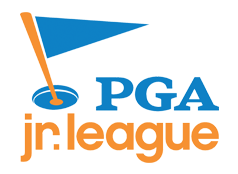 You can register your junior ages 7-13 for the PGA Junior League program NOW! Go to PGAJrLeague.com, search for the Wildwood Green team and follow the process all online through the national website. We will have approximately 15 occasions for practice and competition during the season. The first practices are set for March 21 and March 22 at 6:00pm at Wildwood Green.
Registrants should plan on attending one of those evenings as we work to get players together. Practices will be once a week until the playing season starts in late April and practices will occur during the week prior to a match. We are in a league with UNC Finley Golf club, Governors Club, The Preserve at Jordan Lake and Chapel Ridge Golf Club. The season match schedule will be made prior to the first practice but matches typically occur on Saturday afternoon with 4:00 shotgun starts. The season has run from late April until late June in past years.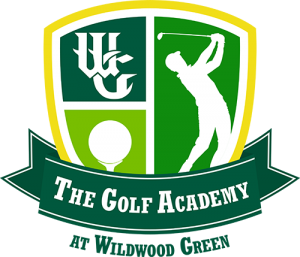 The 2018 Operation 36 Junior Golf Development Program will be conducted using three 9 week semesters. The spring semester will run from April 9 through June 10, the summer semester will run from June 20 through August 19, and the fall semester will run from September 4 through November 4. The Operation 36 program overview is available at operation36.golf, and The Golf Academy at Wildwood Green program particulars will be posted shortly. Each semester consists of weekly Academy classes, six on course challenges to shoot 36 or better for nine holes from tee areas starting at 25 yards and progressing to full tee box as skills increase, and an option for weekly supervised practices to work on skills. There will also be an end of semester awards party.
Information/orientation/registration dates are set for March 10 at 5:00pm, March 14 at 6:00pm, March 17 at 5:30pm, and March 28 at 6:00pm. These will take place in the clubhouse at Wildwood Green. There is not an online registration for this program due to the scope of the program. Families from the previous semester will have the ability to commit to the new semester before it is opened to new attendees. Tuition ranges from $120/month for classes only, $170/month for classes and on course challenges, and $260/month for classes, on course challenges and weekly supervised practices. There are registration and materials fees due at registration approximately being $70 for newcomers.